Better mental well-being for Nursing Home residents
starts here.
The necessity to enhance the care of nursing facility residents with mental health and substance use conditions are becoming increasingly apparent.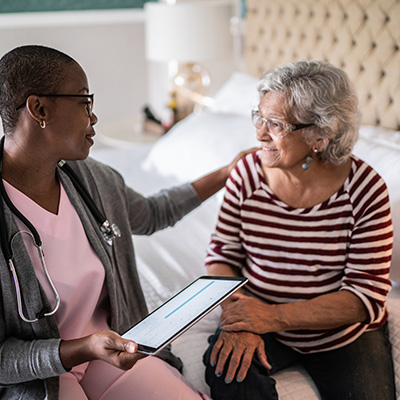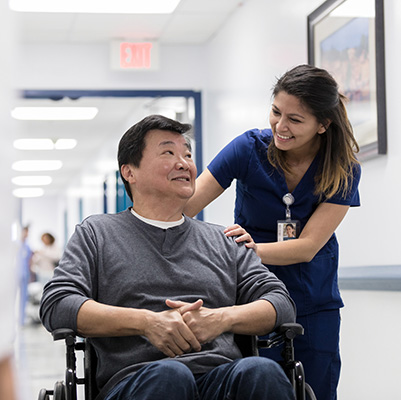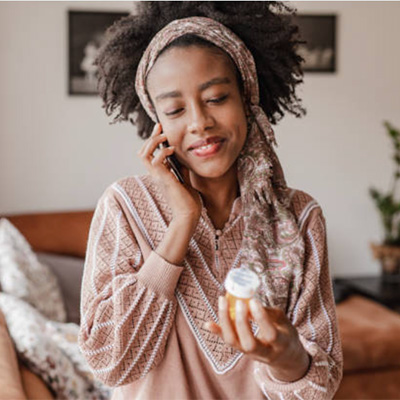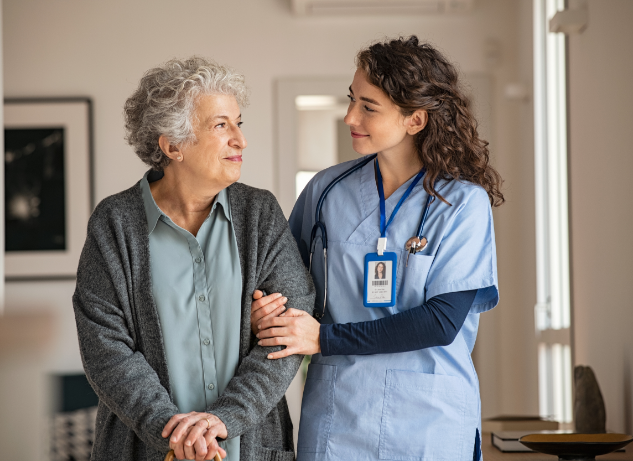 the center of excellence
for behavioral health
in nursing facilities (COE-NF)
Established by the Substance Abuse and Mental Health Services Administration (SAMHSA), in partnership with the Centers for Medicare and Medicaid Services (CMS), the COE-NF offers Certified Medicare and Medicaid Nursing Facility Staff a centralized resource hub with easy access to trainings, technical assistance and additional resources, at no cost.
What We Do
We help nursing facilities to improve the quality of life and care provided for residents who are experiencing a variety of behavioral health conditions, with a focus on Serious Mental Illness (SMI), Substance Use Disorder (SUD), Co-Occurring Disorders (COD) and Serious Emotional Disturbance (SED).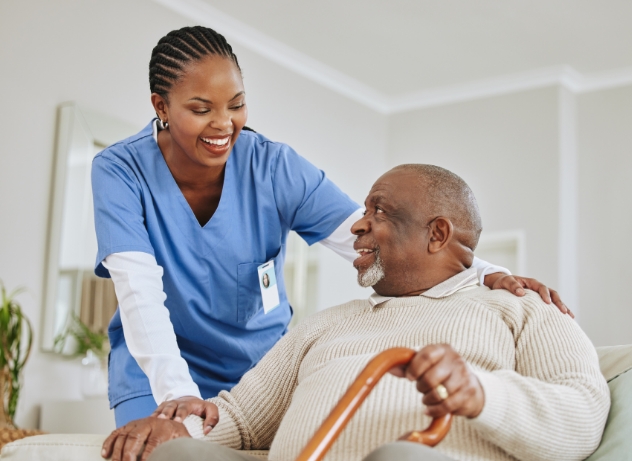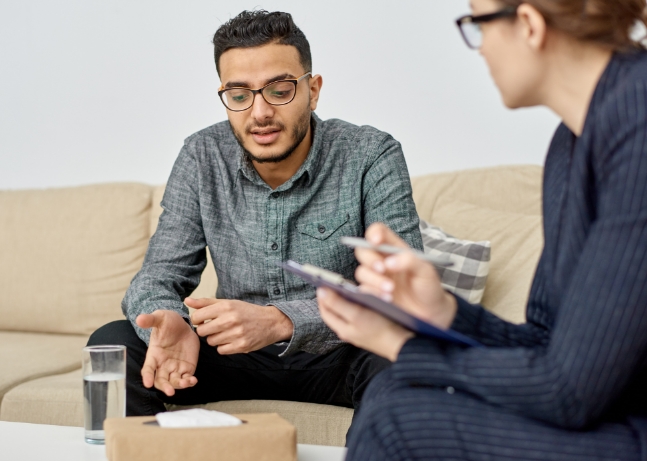 Who we help
We provide direct technical assistance, evidence-based training, and resources that are appropriate for every member of your long-term care facility — from those providing day-to-day direct care, to clinical and administrative staff.
COE Newsletter – February 2023
Last month, we asked if you wanted to learn more about serious mental illness (SMI) and the response was yes. This month's newsletter focuses on schizophrenia, one of the Serious Mental Illness (SMI) diagnoses. Continue reading to learn about diagnosis, treatment, and practical strategies for meeting residents' needs.
COE Newsletter – January 2023
Nursing facilities continue to prepare their staff for the new survey process guidance effective October 2022. CMS has issued updated guidance for nursing home resident health and safety that includes a summary of significant changes. Phase 3 requirements such as Behavioral Health Services, Compliance and Ethics, and Quality Assurance Performance Improvement (QAPI) as well as the clarifications […]
COE Newsletter – December 2022
Beginning Spring 2023, the Center of Excellence for Behavioral Health in Nursing Facilities (COE-NF) will provide training and resources to skilled nursing facility staff who care for residents with a variety of behavioral health conditions.